A choice to win, together!
Do you love sharing your ideas on the internet? Grab an opportunity to earn passive income by telling your audience how SendBuzz can help them boost sales.
Become a SendBuzz affiliate and start generating money with every referral. Sign up and begin.
Share a word about SendBuzz
with your audience!
Are you a blogger, having a website or have amazing social media presence? Or have your own Facebook, Discord or LinkedIn community? Well, join our Affiliate Program and earn recurring commissions with minimal efforts?
As soon as your readers or users start purchasing any of the SendBuzz paid plans, you will automatically receive your commissions for your affiliate account. The more you promote us, the more you earn!
What makes SendBuzz Referral so awesome?
Why is the SendBuzz affiliate program so popular?

Simple process
Spread the word about SendBuzz and attract leads. Easier to track with your own discount coupon codes.

Limitless transactions
There is no cap on how many users you bring to SendBuzz. The more leads you get, the more commissions you earn.

Get support
Use our knowledge base and customer success team to solve your user's queries and questions.

Profitable for us
Grow your passive income while we provide you a platform that scales with your outreach.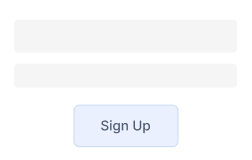 Sign up
Sign up and register for an affiliate program with SendBuzz.
Share your coupon code
Refer your coupon code to customers and let them get discounts on our platform.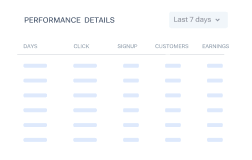 Grow MRR
Receive 30% from each referral for first month order, get 10% fees for next 11 months of renewals.
Create account to become an affiliate
30% commissions are waiting
Become a SendBuzz affiliate today!
Questions? Connect with us on chat!
Frequently Asked Questions
Yes, you can start using your free plan on SendBuzz for light usage. Once you start generating rewards, you can switch to our paid plans.
SendBuzz have a plan for startups, you can
contact
our sales team to know more about the same.
Of course, you can switch your SendBuzz plan. You can connect with our support team and ask them to help you with the same.
SendBuzz provides pay as you go service. You are not bound to any contracts or commitments. Upgrade or change your plan when needed.