Leverage the Best Alternative to Breakcold - SendBuzz.
The involvement with the prospects gets better over the period of time and by providing value to the users. SendBuzz's campaign report and analytics function provides precise information that salespeople can use to gradually increase their outreach.
Customer satisfaction is increased via data-driven decisions.  SendBuzz is the right substitute for BreakCold because it offers a lot of features that improve your sales engagement. This makes SendBuzz the best alternative for Break Cold.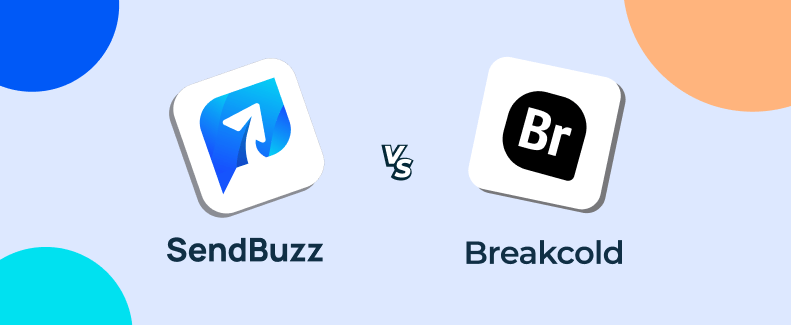 Top 4 reasons why should you choose SendBuzz - the best Breakcold alternative?
SendBuzz prioritizes optimizing your sales engagement at scale with features like multi-channel outreach automation, lead scoring, CRM acceleration, custom tracking, and many more. With SendBuzz your sales reps can run marketing automation campaigns that will focus on customer-facing tasks by automating manual tasks. Boost your sales engagement with SendBuzz. Here is why SendBuzz is the best alternative to Breakcold.
Executing The Strategy That Works
SendBuzz's clever A/B testing will assist you in increasing engagement by reducing bounce rates in your campaign, helping you hit the prospects' inbox. Analytics highlight areas for improvement. You may enhance your interaction with the prospect by using SendBuzz.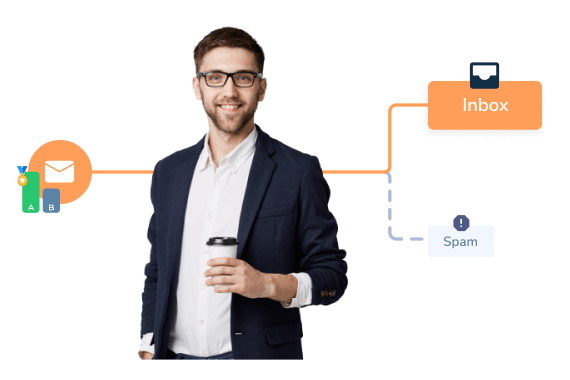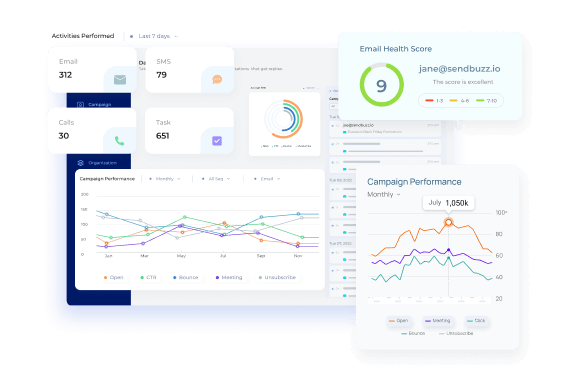 Smart Data to Drive Results
Use customer-centric approach with the help of data and campaign analysis. This will ultimately strengthen your relationship with the prospect. You may do that thanks to the campaign reports and analysis features of SendBuzz.
Smarter Lead scoring
Focusing on the high-value prospect is crucial, since it will boost engagement with the prospect and income. With smart lead scoring mechanism, SendBuzz users get an option to focus on converting the leads that matters the most for your business. Whether achieving results with email automation or running cold outreach campaigns, keep growing your revenues.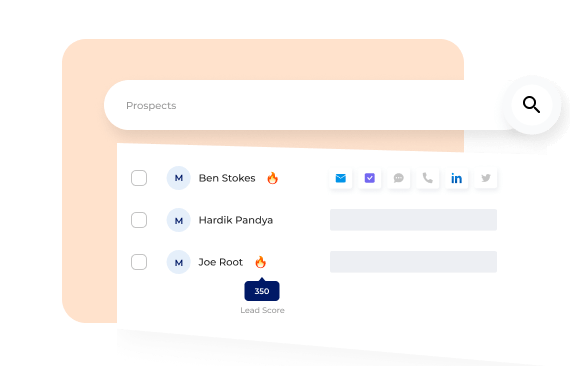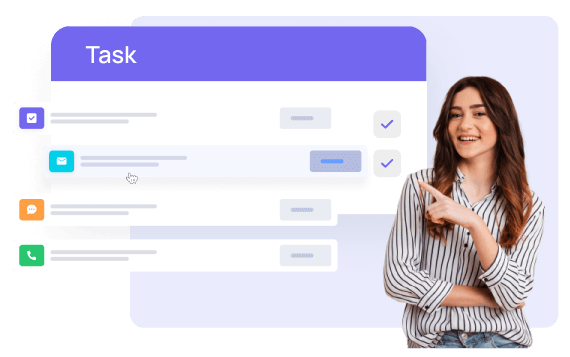 Better Sales Task Management
Use automation to remove bottlenecks and scaleup the sakes process. The sales cycle will shorten as a result of your increased sales engagement. In contrast to BreakCold, SendBuzz gives you the opportunity to manage your sales tasks, allowing you to complete them successfully.
Pre-Built Campaign Templates
Campaign Reports & Analytics
Randomize Sending Campaigns

Experience the joy of meeting your revenue goals and beyond with SendBuzz
Still Not Convinced?
Compare Us With Other Tools