Leverage the Best Alternative to Buzz.AI - SendBuzz.
Automation is supposed to accelerate your sales engagement process but if your sales engagement software is not economical then it becomes infeasible to purchase the software. For small and medium-sized businesses Buzz.AI is not very economical. The best alternative to Buzz.AI is SendBuzz.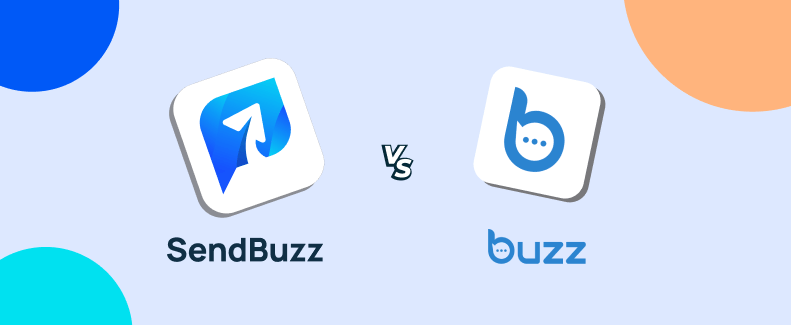 Top 3 reasons why should you choose SendBuzz - the best Buzz.AI alternative?
SendBuzz prioritizes optimizing your sales engagement at scale with features like multi-channel outreach automation, lead scoring, CRM acceleration, custom tracking, and many more. With SendBuzz your sales reps can focus on customer-facing tasks by automating manual tasks. Boost your sales engagement with SendBuzz. Here is why SendBuzz is the best alternative to Buzz.AI.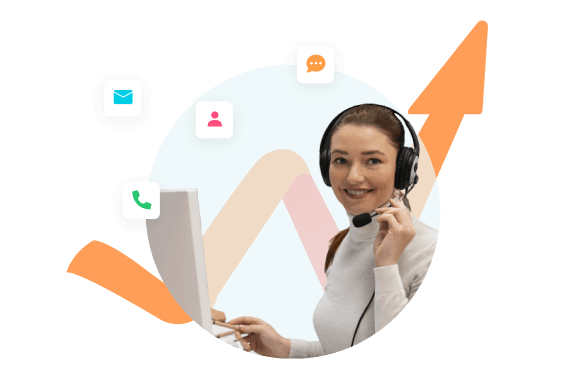 Better Customer Experience
Since the new tech-savvy way of working takes some getting used to, effective customer support is crucial for a seamless software onboarding and adoption process. In contrast to Buzz.AI, SendBuzz's customer support team is constantly on hand to respond to sales professionals' inquiries.
Increased Email Deliverability
Your bounce protection tool for email outreach automation is improved email deliverability! SendBuzz can assist your brand in warming up the inboxes that will guarantee the best deliverability with its intelligent email and domain warm-up tool.
The majority of email automation systems lack this feature, therefore you risk wasting your time by sending cold outreach emails to prospects' junk folders.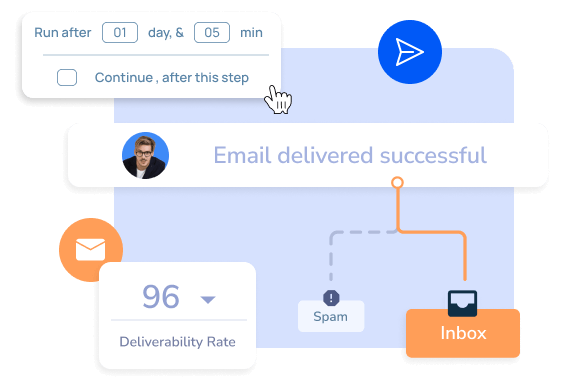 One-Click Engagement With Your Audience
Buzz.AI is one of the marketing automation solutions on the market that allows you to perform cold outreach campaigns. Yet, these instruments are frequently expensive and difficult to use. In the case of SendBuzz, the user was prioritized during the development of the tool. Users can lessen the learning curve because of its straightforward user interface. SendBuzz allows you to easily combine your CRM tools and automation channels.
Pre-Built Campaign Templates
Campaign Reports & Analytics
Randomize Sending Campaigns

Email & Linkedin Outreach Only
A/B Testing of Steps Only
Experience the joy of meeting your revenue goals and beyond with SendBuzz
Still Not Convinced?
Compare Us With Other Tools