Leverage the Best Alternative to Instantly - SendBuzz.
In the modern workplace, it is necessary to interact with the prospect on many different levels. Any sales engagement software must have a multi-channel cold outreach due to the rise of new channels where your prospects may be found. While Instantly just offers email outreach as a feature, SendBuzz enables multi-channel outreach automation. The best alternative to Instantly is SendBuzz.
Top 4 reasons why should you choose SendBuzz - the best Instantly alternative?
SendBuzz prioritizes optimizing your sales engagement at scale with features like multi-channel outreach, lead scoring, CRM acceleration, custom tracking, and many more. With SendBuzz your sales reps can focus on customer-facing tasks by automating manual tasks. Boost your sales engagement with SendBuzz. Here is why SendBuzz is the best alternative to Instantly.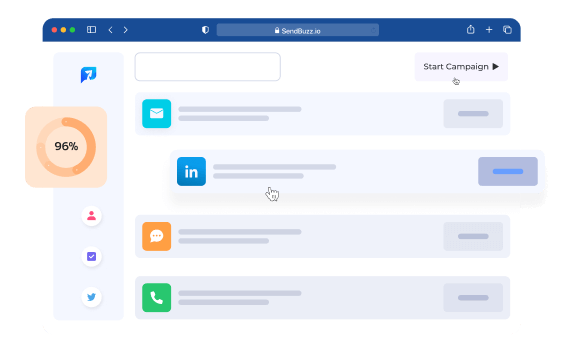 Your Multi-Channel Outreach Automation
It's critical, as was previously stated, to meet your target audience where they are. It's crucial to note that SendBuzz makes it possible to accomplish this because you may contact the client through a variety of methods. Sales Handy only allows email automation.
CRM Acceleration Made Easy
Your sales growth will be accelerated by integrating SendBuzz with the CRM of your choosing. You may rapidly segment qualified leads by establishing a seamless connection with your data. So, having as many CRM tools as you can for any multichannel marketing automation platform is essential because it will make things simpler. Similar to that, SendBuzz looks after you!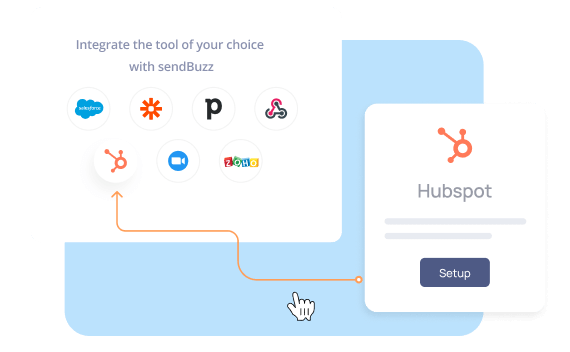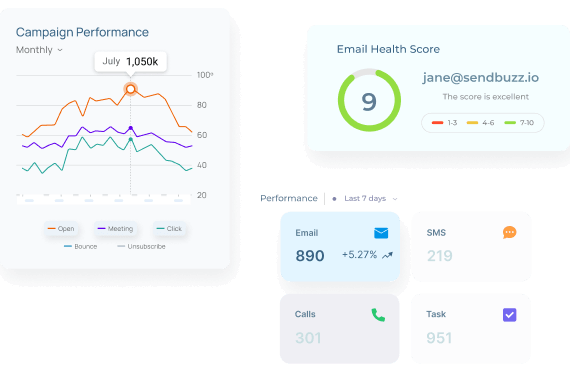 Decide on a Deal Value
Deal value is one of the most important factors for any sales team. By integrating your CRM and sales pipelines, SendBuzz enables cold outreach to pick out and give higher deal value transactions more attention.
Customer Prioritization To Close Rapidly
Focusing on the high-value prospect is crucial since it will boost engagement with the prospect and generate more money. SendBuzz features let you give clients with a higher chance of converting priority.
Pre-Built Campaign Templates
Campaign Reports & Analytics
Randomize Sending Campaigns

A/B Testing for Steps Only
Experience the joy of meeting your revenue goals and beyond with SendBuzz
Still Not Convinced?
Compare Us With Other Tools