Leverage the Best Alternative to Mailshake - SendBuzz
With the help of the sales engagement platform SendBuzz, sales teams can deliver multi-channel cadences that are highly tailored as opposed to the conventional spray-and-pray approach.  Stop thoughtlessly following up and get familiar with the SendBuzz marketing automation strategy. SendBuzz is the best alternative to Mailshake.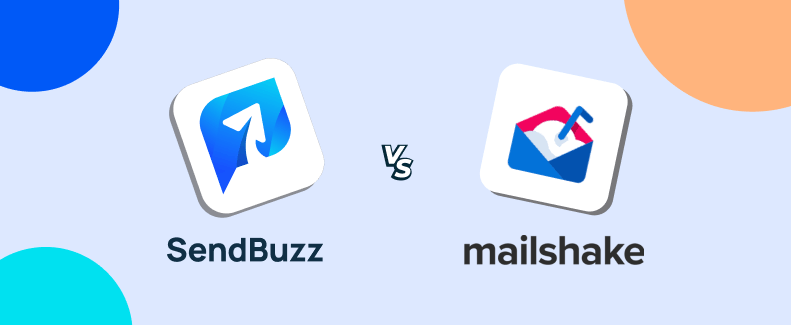 Top 4 reasons why should you choose SendBuzz - the best Mailshake alternative?
SendBuzz prioritizes optimizing your sales engagement at scale with features like multi-channel outreach automation, lead scoring, CRM acceleration, custom tracking, and many more. With SendBuzz your sales reps can focus on customer-facing tasks by automating manual tasks. Boost your sales engagement with SendBuzz. Here is why SendBuzz is the best alternative to Mailshake.
Multi-channel Outreach Automation
It's critical to reach your target audience where they are, as was already discussed. It's crucial to remember that SendBuzz enables you to do this because you may contact the client in a number of different methods. Mailshake solely allows email-based conversation.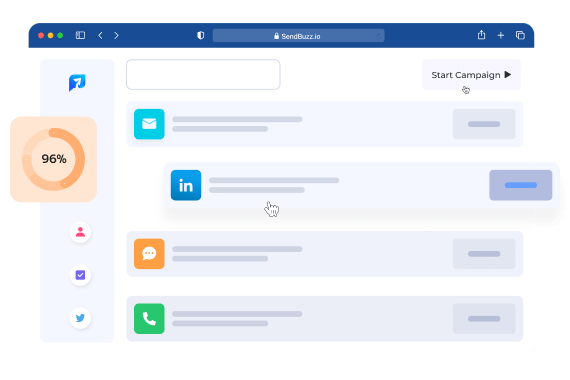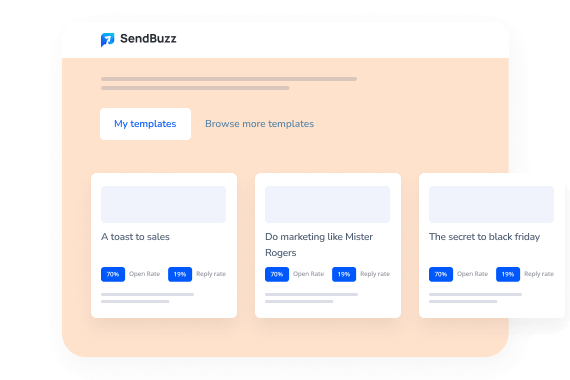 Individual Integrated Campaign
The sequence creation process is speed up by the integrated campaign template. This feature is not provided by Mailshake. Use the SendBuzz templates to make your cold outreach process more efficient. Sales personnel have been given access to a customized campaign to facilitate a quick and effective interaction.
Go Through Your Writing
Before sending your emails to your prospects, you can use email reviews to modify and proofread them.  SendBuzz offers its customers these alternatives in order to increase the efficacy of their outreach and create a personal connection with the prospect.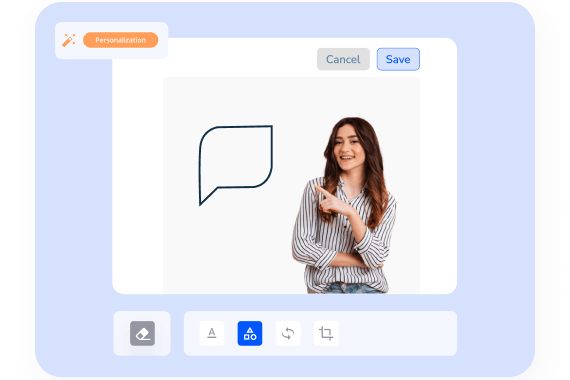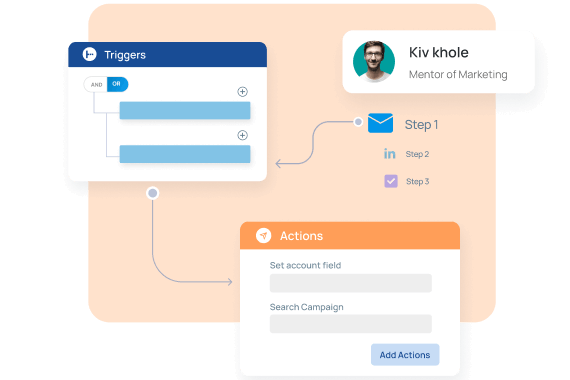 Event-based Triggers
You can approach a client based on where they are in the sales funnel using the event-based custom triggers. This interaction enhances the possibility of the prospect responding to your message. Mailshak does not have this option; SendBuzz does. Make your email automation scalable.
Pre-Built Campaign Templates
Campaign Reports & Analytics
Randomize Sending Campaigns

Experience the joy of meeting your revenue goals and beyond with SendBuzz
Still Not Convinced?
Compare Us With Other Tools