Leverage the Best Alternative to Mixmax - SendBuzz
Constant improvements with time and experience perfect the engagement with the prospects. The Campaign report and analytics feature of SendBuzz gives you accurate data that helps sales reps improve their outreach automation with time. A data-driven decision enhances customer satisfaction. The best alternative to MixMax is SendBuzz as it has many features that optimizes your sales engagement.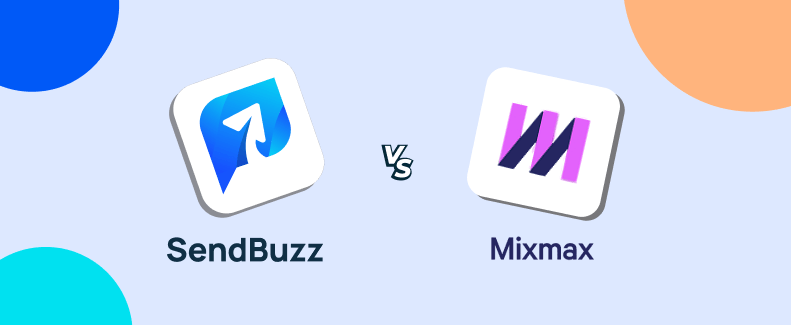 Top 4 reasons why should you choose SendBuzz - the best Mixmax alternative?
SendBuzz prioritizes optimizing your sales engagement at scale with features like multi-channel outreach automation, lead scoring, CRM acceleration, custom tracking, and many more. With SendBuzz your sales reps can focus on customer-facing tasks by automating manual tasks. Boost your sales engagement with SendBuzz. Here is why SendBuzz is the best alternative to Mixmax.
Prebuilt Campaign Template
The built-in campaign template speeds up the sequence-building procedure. MixMax does not offer this feature. Use the SendBuzz templates to streamline your cold outreach procedure. The tailored campaign that has been offered to sales representatives will make their engagement quick and efficient.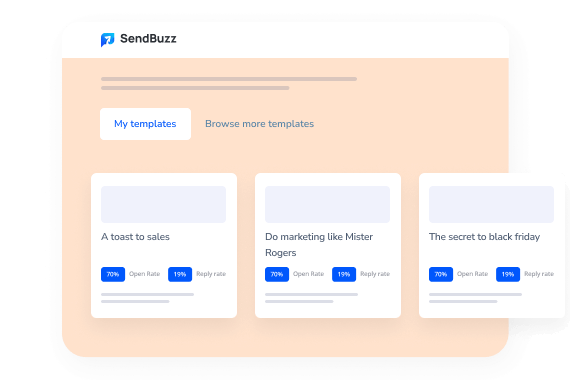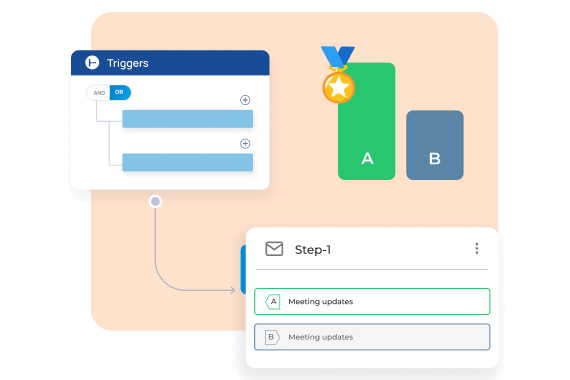 Reach Your Prospect With Right Approach
You might increase engagement with A/B testing by reducing bounce rates. The analytics point out how to optimize. You may enhance your interaction with the prospect with SendBuzz A/B testing by making changes that have a positive effect.
Review Your Messages
With email automation and messaging reviews, you may edit and proofread your messages before sending them to your prospects. SendBuzz offers its customers these alternatives in order to increase the efficacy of their outreach and create a personal connection with the prospect. These small elements contribute to making your campaign a success. SendBuzz ensures this with features like email reviews, unlike MixMax.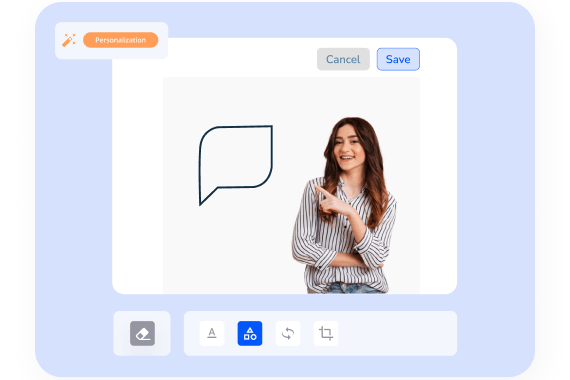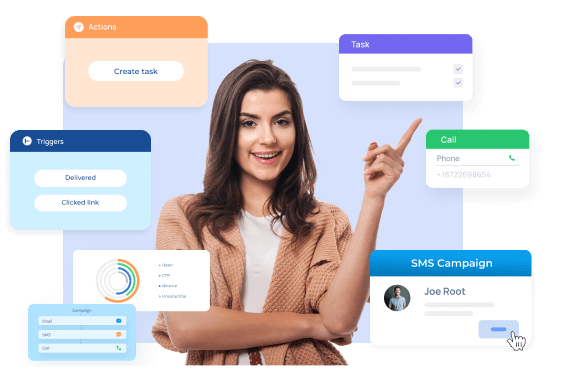 Prioritize Your Prospects
Focusing on the high-value prospect is crucial since it will boost engagement with the prospect and income. With SendBuzz's features, you may offer clients with a higher chance of converting priority. MaxMix lacks these essential features that ensure a robust beginning at the start of the sales pipeline. Make your marketing automation scalable with us.
Pre-Built Campaign Templates
Campaign Reports & Analytics
Randomize Sending Campaigns

Experience the joy of meeting your revenue goals and beyond with SendBuzz
Still Not Convinced?
Compare Us With Other Tools