Leverage the Best Alternative to Outreach - SendBuzz
SendBuzz is a sales engagement tool that enables sales teams to send multi-channel sequences that are hyper-personalized rather than the standard spray-and-pray method. Quit mindless follow-ups and switch to SendBuzz now!.
Additionally, SendBuzz has strong integrations with all well-known CRMs, allowing sales reps to focus on carrying out sales activities while saving hours of time each week by automating various procedures. And this is where SendBuzz shines over Outreach as a better alternative.
Top 3 reasons why should you choose SendBuzz - the best Outreach alternative?
SendBuzz prioritizes optimizing your sales engagement at scale with features like multi-channel cold outreachautomation, lead scoring, CRM acceleration, custom tracking, and many more. With SendBuzz your sales reps can focus on customer-facing tasks by automating manual tasks. Boost your sales engagement with SendBuzz. Here is why SendBuzz is the best alternative to Outreach.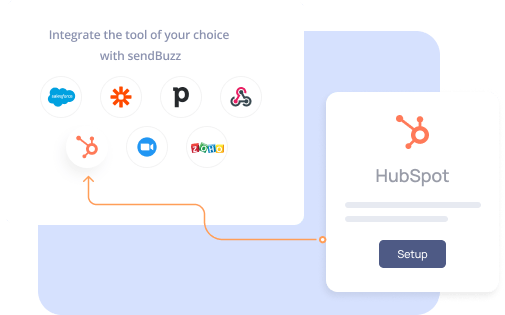 Simplified CRM integration
SendBuzz connects seamlessly with most CRMs such as Zoho, and Hubspot., in contrast to Outreach. Tasks like establishing a sequence as soon as a prospect enters your CRM to automate your actions, creating warm leads in the CRM and conducting outreach automation right from your CRM is managed with SendBuzz.
Every week, repetitive work is saved by eliminating administrative tasks. Rather, pay attention to activities that help schedule meetings.
Clear Roadmap
The pricing listed on Outreach is confusing and gives you zero clarity about what you are getting. But SendBuzz offers clear pricing. Three clean, reasonably priced tyres are available for selection in SendBuzz. Give your marketing automation wings with us.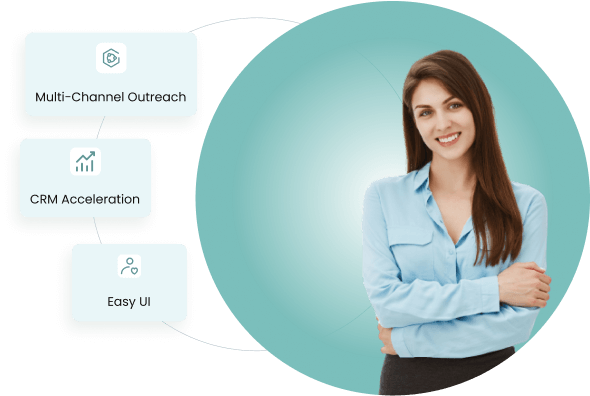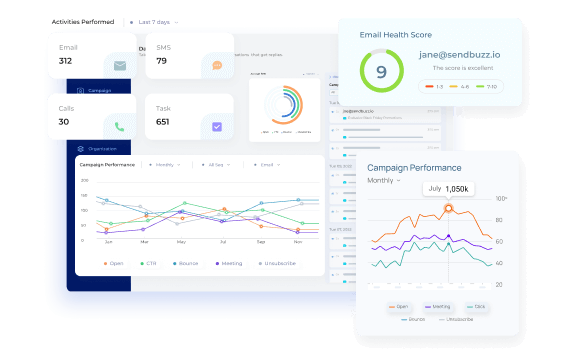 Better UI For Teams
Avoid enduring a difficult interface that can take months to learn and ramp up. The SendBuzz interface, on the other hand, was created with you in mind. Our platform is feature-rich yet simple to use, and it may begin outreach in the next five minutes. Make your email outreach automation scalable with rapid adoption.
Pre-Built Campaign Templates
Campaign Reports & Analytics
Randomize Sending Campaigns

A/B Testing of Steps Only
Experience the joy of meeting your revenue goals and beyond with SendBuzz
Still Not Convinced?
Compare Us With Other Tools