Leverage the Best Alternative to Reply - SendBuzz.
When you choose any software for the sales engagement the essential feature that you should look for is the feature for the easy integration with other CRM. SendBuzz offers you the feature that allows you an easy integration with other CRM. So, the best alternative to Reply is SendBuzz.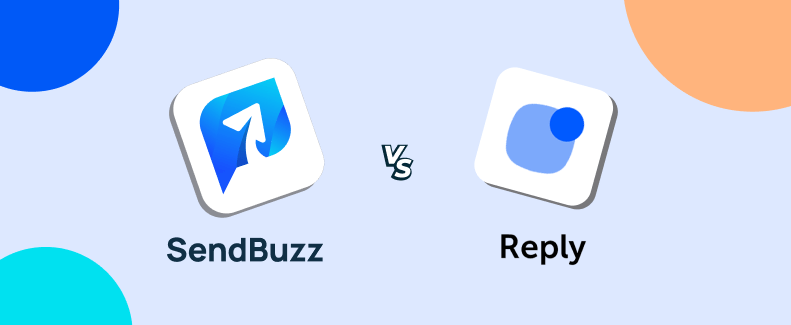 Top 3 reasons why should you choose SendBuzz - the best Reply alternative?
SendBuzz prioritizes optimizing your sales engagement at scale with features like multi-channel cold outreach automation, lead scoring, CRM acceleration, custom tracking, and many more. With SendBuzz your sales reps can focus on customer-facing tasks by automating manual tasks. Boost your sales engagement with SendBuzz. Here is why SendBuzz is the best alternative to Reply.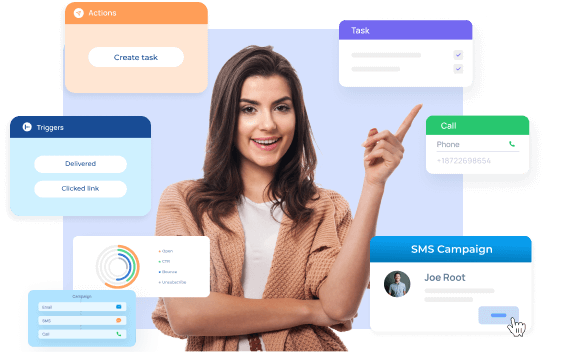 Simple To Setup & Go Live
It is not easy to set up the software of Reply which acts as a disincentive to work with the software where the onboarding with SendBuzz is smooth and quick. This lets sales reps onboard on the platform without hassle. Start your email automation campaign within minutes.
Integration with Preferred CRM
Reply's integration isn't as good as it may be compared to SendBuzz. Similar to synchronizing, it's impossible to export campaign-specific results. SendBuzz can integrate with most of the CRM that are present in the market. It can generate custom reports that can sync with the CRMs.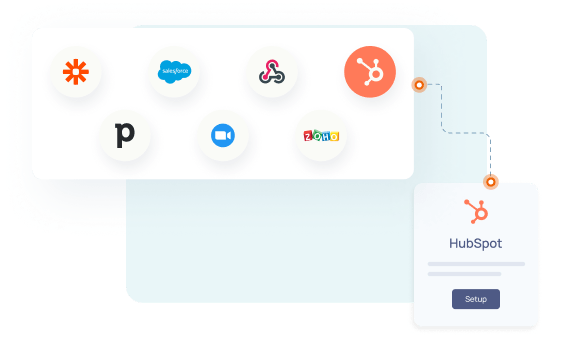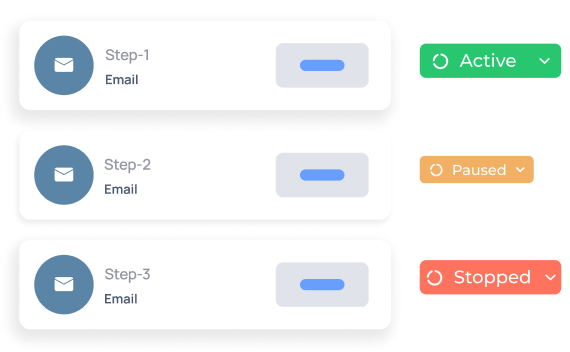 Invite Your Team and Grow Together
Reply's UI is user frienly, though organizing campaigns, customer engagement, and camapigan analyitics are not easy to understand. Campaigns cannot be arranged or put away after they are finished. Because you cannot even export campaign results, you must erase them in order to maintain organization. On the other hand SendBuzz helps with the sales cadence by smart marketing automation and easy integration.
Pre-Built Campaign Templates
Campaign Reports & Analytics
Randomize Sending Campaigns

A/B Testing of Steps Only
Experience the joy of meeting your revenue goals and beyond with SendBuzz
Still Not Convinced?
Compare Us With Other Tools