Leverage the Best Alternative to Salesloft - SendBuzz.
Implement buyer-centric sales outreach automation using a multi-channel cadence with SendBuzz. Instead of the conventional spray-and-pray strategy, sales staff may schedule more meetings. Quit mindless follow-ups and learn the SendBuzz selling method. So, the best alternative to SalesLoft is SendBuzz.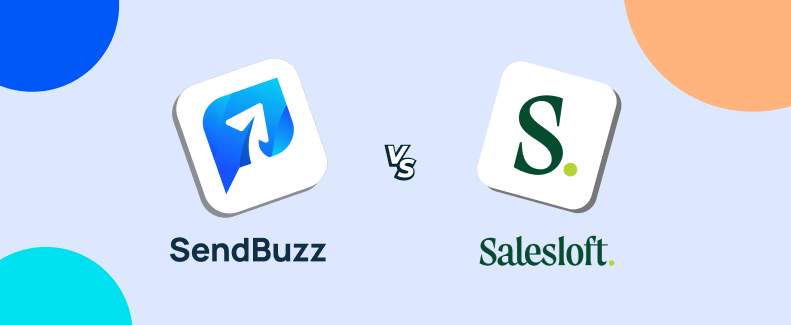 Top 4 reasons why should you choose SendBuzz - the best Salesloft alternative?
Our ability to upgrade is crucial to both our daily lives and our enterprises. SendBuzz enables the use of a program that enhances personalization, deliverability, and visibility in your clients' inboxes. SendBuzz provides excellent technical support, customer care, and a platform to help your multi-channel outreach automation to succeed. The best alternative to Salesloft is SendBuzz.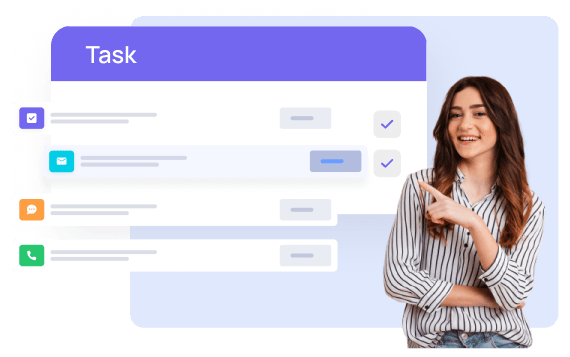 Respond That Address Customer Needs
With Salesloft, you must carry out the identical tasks on each prospect. SendBuzz is a step ahead of Salesloft; based on each prospect's purpose, you always know the best course of action. This customer-centric approach helps sales reps to have more effective engagement with the client.
Effective Sales Cadence
Set your hottest prospect as a priority, and focus on the others. SendBuzz enables you to give high-value prospects a higher priority because they are more likely to convert. As a result, more money is made with less effort. In contrast, there is zero prioritizing of your sales activity while using the Salesloft.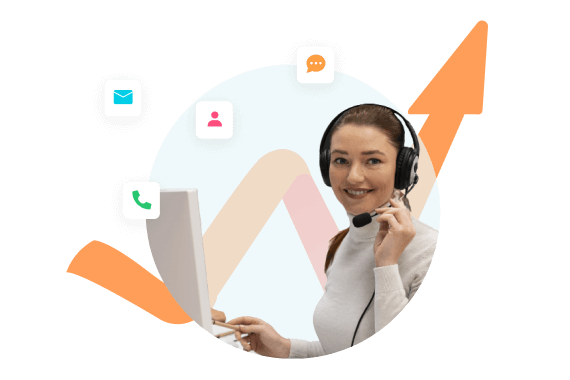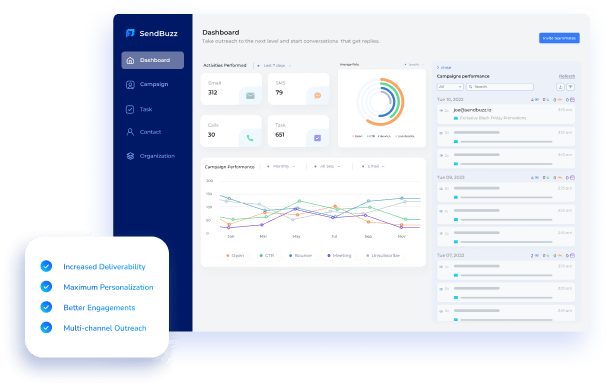 Simple and Scalable UI
Because of Salesloft's unfriendly user interface, sales representatives have a difficult time getting used to the marketing automation. In contrast, SendBuzz's user-friendly layout makes it straightforward for sales representatives to browse. The software is onboarded in only a few simple steps.
More Value Than You Think
Price for Salesloft offers less value for the money (i.e., the service does not correspond to the price they ask). SendBuzz offers more value by providing scalable cold outreach automation, email automation, manual tasks and multi-channel integrations in one platform.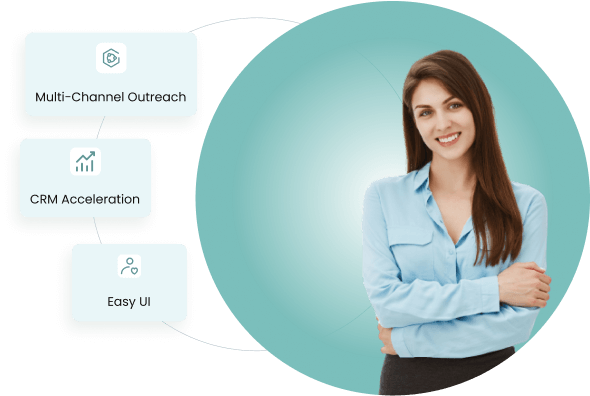 Pre-Built Campaign Templates
Campaign Reports & Analytics
Randomize Sending Campaigns

A/B Testing of Steps Only
Experience the joy of meeting your revenue goals and beyond with SendBuzz
Still Not Convinced?
Compare Us With Other Tools