Leverage the Best Alternative to Upscale.ai - SendBuzz
SendBuzz has solid connections with all popular CRMs, enabling salespeople to concentrate on conducting sales activities while saving hours of time each week by automating repetitive processes. SendBuzz is the best substitute for Upscale.ai in this case.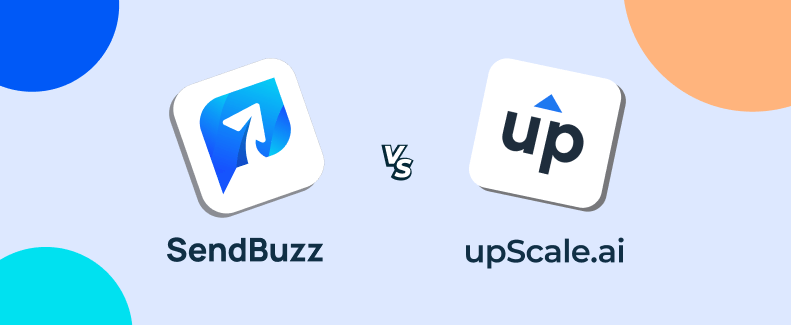 Top 4 reasons why should you choose SendBuzz - the best Upscale.AI alternative?
SendBuzz prioritizes optimizing your sales engagement at scale with features like multi-channel cold outreach automation, lead scoring, CRM acceleration, email automation, custom tracking, and many more. With SendBuzz your sales reps can focus on customer-facing tasks by automating manual tasks. Boost your sales engagement with SendBuzz. Here is why SendBuzz is the best alternative to Upscale.AI.
Template For Faster Campaign Creation
The integrated campaign template speeds up the process of creating sequences. Upscale.io does not offer this feature. To increase the effectiveness of your outreach efforts, use the SendBuzz templates. Sales staff have been given access to a tailored campaign to enable quick and efficient contact.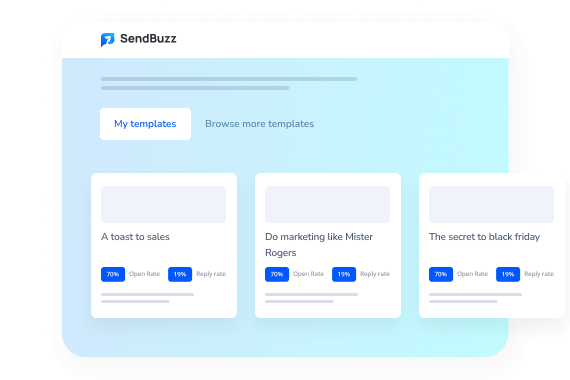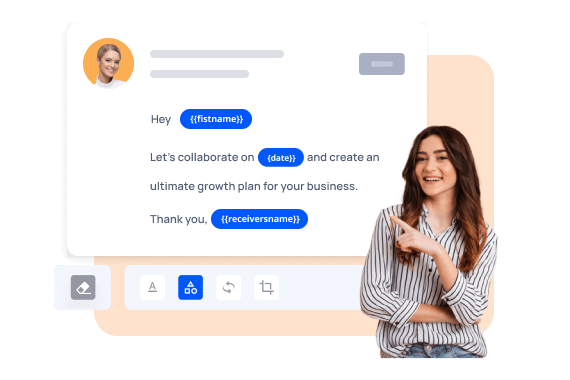 Examining Emails
Before sending your emails to your prospects, you can use email reviews to modify and proofread them. SendBuzz offers its customers these alternatives in order to increase the efficacy of their outreach automation and create a personal connection with the prospect.
Custom Tracking Domain
You may monitor your prospects' actions, such as email opens and clicks, by using this function. A unique tracking domain is provided by SendBuzz. The main objectives of this feature are to protect the reputation of your sender, maximize deliverability, and boost click-through rates.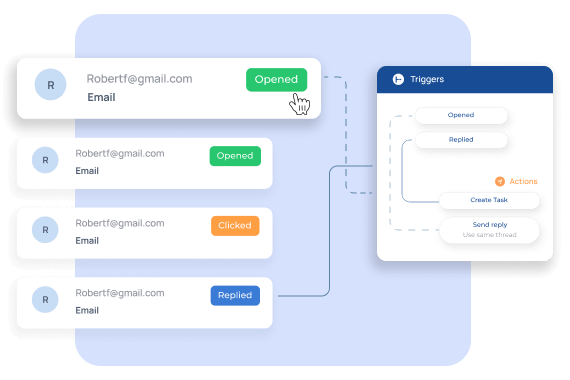 Inbox Rotation
All of your sending accounts can be added to one campaign rather than having separate campaigns for each of them. SendBuzz will then alternate between these accounts when sending emails to make it appear more natural. Make your marketing automation scalable.
Pre-Built Campaign Templates
Campaign Reports & Analytics
Randomize Sending Campaigns

Experience the joy of meeting your revenue goals and beyond with SendBuzz
Still Not Convinced?
Compare Us With Other Tools