Leverage the Best Alternative to Yesware - SendBuzz
The fundamental function that any sales interaction software should have is spam protection. For you, SendBuzz is the ideal integration solution with a tonne of features. SendBuzz enables you to quickly establish contact with your prospects. This makes SendBuzz the finest substitute for Yesware.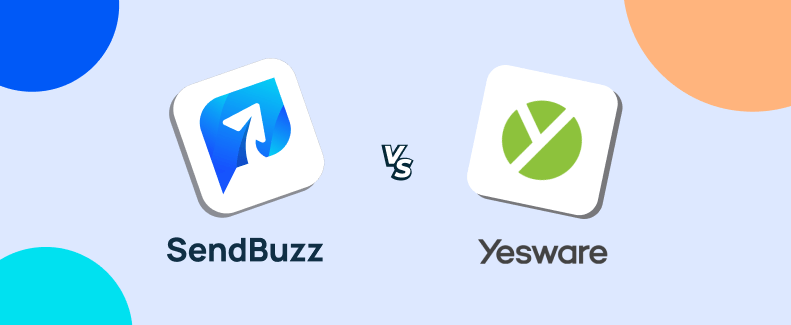 Top 4 reasons why should you choose SendBuzz - the best Yesware alternative?
SendBuzz prioritizes optimizing your sales engagement at scale with features like multi-channel cold outreach automation, lead scoring, CRM acceleration, custom tracking, and many more. With SendBuzz your sales reps can focus on customer-facing tasks by automating manual tasks. Boost your sales engagement with SendBuzz. Here is why SendBuzz is the best alternative to Yesware.
Email & Calling Outreach Made Better
LinkedIn invites, LinkedIn Messages, email automation, SMS, Twitter outreach - these are various other channels where SendBuzz provides outreach services. Whereas, Yesware has limited channels and platforms that provide connection.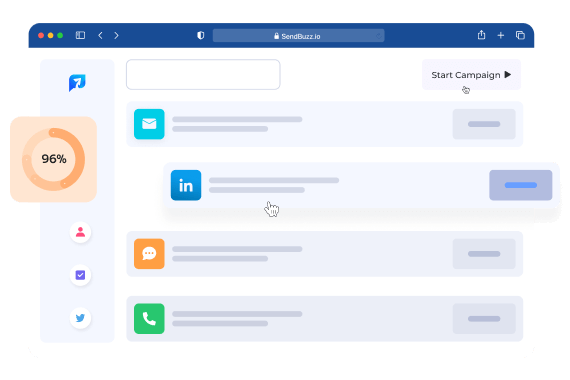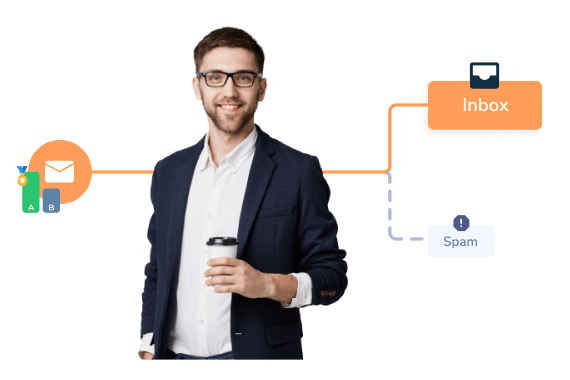 Using the Right Strategy
You can improve engagement while lowering bounce rates by using A/B testing. You can optimize using the analytics.  Your interaction with the prospect will be optimized by using SendBuzz A/B testing to make modifications that have a favorable impact.
Examine Your Correspondence
You can edit and proofread your emails using email reviews before sending them to your prospects. In order to improve the effectiveness of their outreach automation and establish a personal connection with the prospect, SendBuzz provides its customers with these options.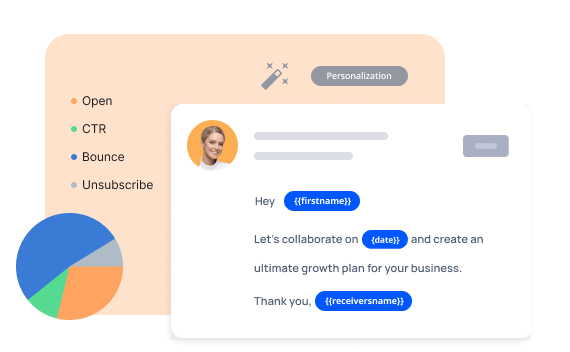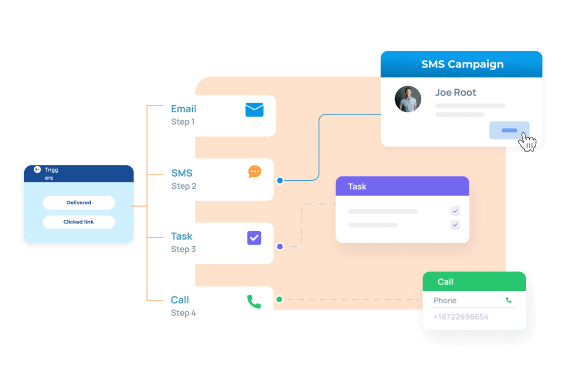 Event-based Triggers
With the event-based custom triggers, you can make your marketing automation campaigns effective. Your likelihood of receiving a response from the prospect increases as a result of this contact. SendBuzz provides this option; Yesware does not.
Pre-Built Campaign Templates
Campaign Reports & Analytics
Randomize Sending Campaigns

Email & calling outreach only
Experience the joy of meeting your revenue goals and beyond with SendBuzz
Still Not Convinced?
Compare Us With Other Tools